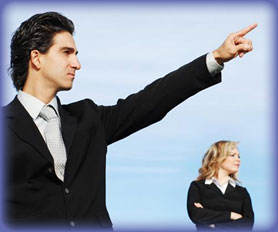 Ethix Medical's vision is introducing tomorrow's products today. The compliance of patients in taking medication in a timely manner is hindered by the unpalatability of hard-to-swallow medicines and medicine phobia.
Ethix Medical is embarking on filling this niche by introducing to the market value-added products that address this phenomenon
We, at Ethix Medical, look forward to be a world leader in the market of advanced, out of the box, delivery system that would address non compliance, phobias and awkwardness of taking medicines.